Additional Hot Menu Items:
Pasta Bar
Cheese Tortellini, Penne Pasta, with the Following…
Toppings:
Ham, Grilled Chicken, Shrimp, Mushrooms, Tomatoes
… Finished off with Marinara Sauce, Alfredo Sauce & Italian Bread
Mashed Potato Bar
Fluffy Whipped Potatoes with the Following Toppings:
* Bacon
* Sour Cream
* Butter
* Cheddar Cheese
* Chili
Fajita Bar
Fill Your Flour Tortilla with the Following Fillings: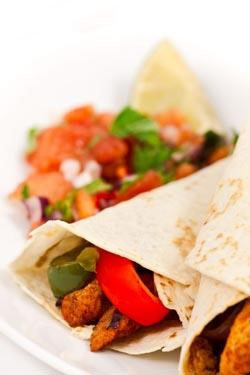 * Spicy Beef
* Grilled Chicken
* Peppers
* Onions
* Salsa
* Sour Cream
* Cheddar Cheese
* Lettuce
* Tomatoes
Carving Stations
The Following Items Can Be Added to Enhance the Regular Buffet
Package & Carved by a Chef for Your Guests to Enjoy:
* Eye Round of Beef Au Jus
* Glazed Whole Smoked Ham
* Whole Roasted Boneless Breast of Turkey
* Whole Filet Mignon with Bernaise Sauce – Carved as a Side Dish Only.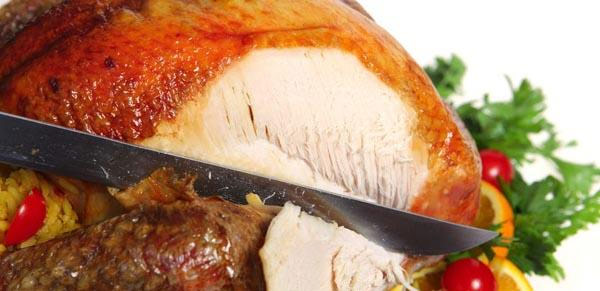 Hot Hors d'Oeuvres
$ 6.95 per Person for One Hour
$ 5.50 per Person for half Hour
Chef's Selection of 8 to 12 Mouth-Watering Choices Served with Mustard & Cocktail Sauce
Served by Our Wait Staff
Buffet catering is probably the best way to go about a catered event. You put several dishes out, and hopefully everyone finds something they will like. We specialize in buffet catering here and R & R and want our clients to expect nothing but the best when they are using us for that special event. From wedding and corporate event catering, to breakfast and dinner catered events, we can do it all.
We service Lower Bucks County and Trevose, PA but will go to many different locations across Pennsylvania. Our food is nothing but the best, and we bring just that to any event we cater. We want you to have the confidence in us to make sure that catered event goes perfect, and everyone leave pleased.