When you're planning a wedding, corporate function, family party or any other event, consider adding hors d'oeuvres to the menu to keep your guest happy and full throughout the entire day.
Hors d'oeuvres are the perfect option when your guests need something to nibble on before the main course and can even serve as the main dish at your event.
No matter what type of event you're planning in the near future, having hors d'oeuvres at the ready will ensure that your event goes off without a hitch.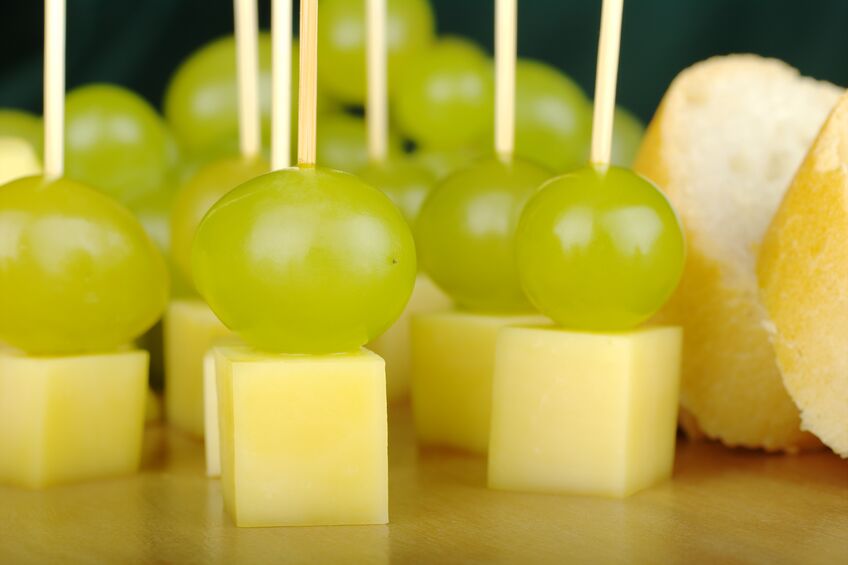 Great for nearly any function
One of the best things about hors d'oeuvres is that they're great for all types of events. We're all familiar with hors d'oeuvres being offered before wedding receptions but they're also perfect for corporate events, school functions, birthday parties, tailgating and more.
There's something for everyone
When it comes to picking hors d'oeuvres for your function, there's really something for everyone. Whether it be jumbo shrimp with cocktail sauce, fresh mozzarella skewers or any other bite-sized favorites, you'll be able to provide your guests with several delectable options that they'll be sure to enjoy.
They're a money saving option
Although many hosts will serve hors d'oeuvres as a snack before the main course, you may want to exclusively offer hors d'oeuvres to your guests.
This is ideal for shorter events such as corporate functions and cocktail parties. If you are running any of these events and looking for a way to save some money, hors d'oeuvres are a great option as they cost a fraction of the price of purchasing a main course for each guest.
No matter what type of event you're hosting, we ask that you call on our catering team at R & R Caterers when looking to have unique and delicious hors d'oeuvres for your guests.
We are proud to offer several options at affordable rates and will do everything in our power to ensure your event goes exactly as you'd hoped.
To learn more about the hors d'oeuvres we have available for parties in the Bensalem, PA area, give us a call at 215.638.7376.