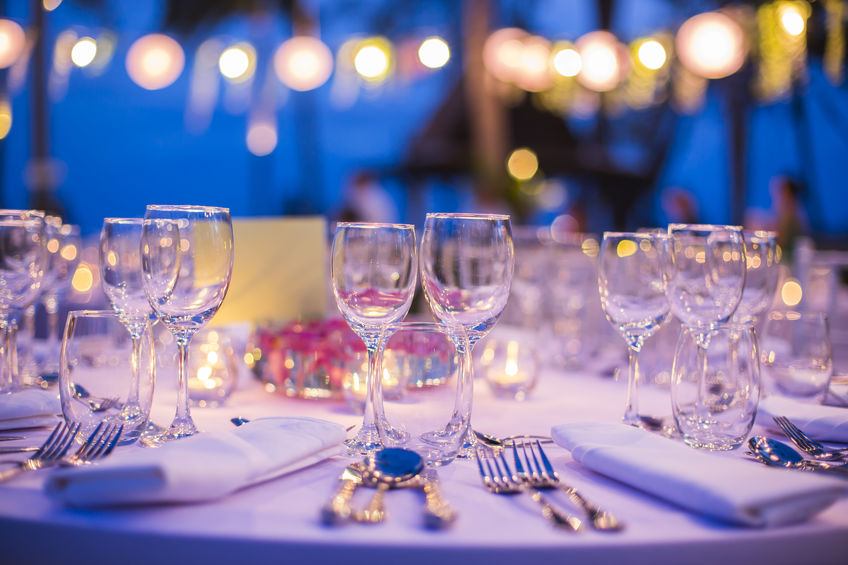 When you're hosting a large event, you're going to need to find a way to serve food at your event. Usually, you'll have two choices when it comes to catering. Either through a restaurant or by hiring a professional catering company. Of course, there are benefits of ordering from both industries. However, they're different enough where one will typically fulfill your needs better than the other.
To help you decide which is better for your event, let's take a look at the differences between professional catering companies and restaurant catering:
What Does a Restaurant Provide for Your Event?
People will often choose restaurant catering over professional catering companies when they have a specific dish in mind that they want to be served at their event. When you order from a restaurant, they will likely cook everything at their location. Once everything is prepared, they will pack up the food and transport it to your event.
When it comes to delivery, it can be hit or miss whether your restaurant provides those services. Although most do, there are still quite a few restaurants that will require you to pick up your order from them.
What Will a Professional Catering Service Provide for Your Event?
Guaranteeing freshness is a priority for catering companies. Thus, many catering companies will prepare food on-site whenever possible. However, they will also prepare some dishes ahead of time. One of the best parts about ordering from a catering company is that you don't have to frantically run around on the day of your event to pick up your order. The professional catering service will bring everything to you, including servers and bussers, so you can sit back and actually enjoy your event.
The Difference in Setup
When you order catering from a restaurant, odds are, you're going to have to set up and serve the meals yourself. This isn't necessarily a bad idea if you are hosting a smaller gathering or you have the extra time to dedicate to this task. However, because there isn't always a huge price difference between the two catering services, most people will often choose an option that will set up, serve, and clean up after the meal.
Full-service catering staff will provide all the serving dishes and utensils that you could need to host a successful event. Plus, once the food has been served and the event is finished, their staff will clean and pack everything up for you. This leaves you with more than enough time to focus on other priorities or stop to take a deep breath while professionals handle everything.
The Difference in Presentation
Your food presentation is important. Think about it, when your guests arrive at your event, you're going to want them to be blown away with their food options. Although restaurants do an incredible job with food presentation, their catering services typically require the host to present and serve the food themselves.
On the other hand, catering companies are incredible with food presentation. When you hire a full-service catering staff, you can feel confident knowing that your food will be served in a way that will impress all your guests.
Make a Pros and Cons List of Your Options
Whether you hire a professional catering company or order from a local restaurant, both are great options for your event. However, one will typically suit your needs better than the other. Once you receive your price quotes and a list of additional services that each vendor will provide, make a list of the pros and cons of hiring each company.
Making a list will help you determine what you still need on the day of your event. Will you need to hire a serving staff? Who is going to clean up and box leftover food? Do you need to purchase additional dishware? These are all things you can think about as you try to decide which option is best for you.
Hiring a Professional Catering Service in the Bensalem, PA, Area
If you find that a professional catering service is your best option, look no further than R & R Caters. We are willing to travel to any location within our Pennsylvania service area when providing off-site catering and buffet catering services.
Take a look at our menu online, then give us a call at 215-638-7376 to learn more about our competitive prices and packages.