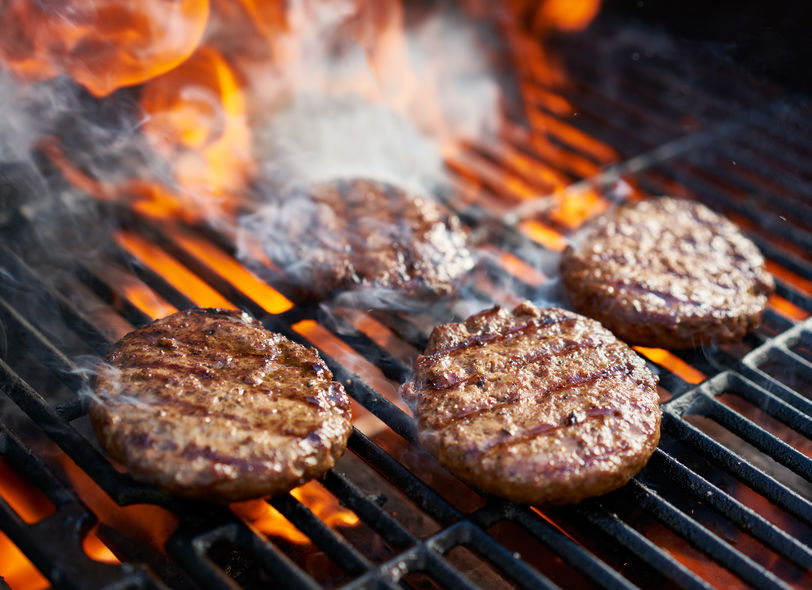 There's nothing quite like a barbeque meal in the summertime. It's the kind of meal that often finds folks licking their fingers as they enjoy the sweet sauce and the smoky meat.
Some people have their own outdoor barbeque grills where they can make BBQ dinners for themselves and their families. But, many people don't have their own grills. Therefore, BBQ dinners are a bit of a luxury for most people. If they can go somewhere and have someone else do all the work, they get to enjoy the outstanding taste of a BBQ picnic without having to know how to cook meat on a grill or having to do all the necessary prep work that goes with BBQ meals. There's the meat, of course, and then all the "fixin's," to borrow a Southern term for the side dishes that go so well with the meat.
Choose BBQ Catering Services For Your Next Event!
If and when you're planning a party, consider choosing BBQ catering services. Instead of taking on the monumental task of preparing and serving food yourself, have a team of experts do the work. You want to spend time with your guests, rather than the majority of your time worrying about the food, right? Caterers can take some of the stress away from you, the party planner/host.
BBQ Caterers Can Feed a Large Crowd
A BBQ caterer can easily feed a decent-sized crowd of people. You tell them how many people are coming, and they'll know how much meat to smoke. They'll also figure out how many side dishes are needed to feed the number of people you'll have at your party. Caterers can bring things like condiments, silverware, tablecloths, etc. Essentially, they're valuable helpers who help make an event a success!
BBQ Food is a Hit With People of All Ages
With BBQ, it's the kind of meal that most people love. And there's "something for everyone," such that even if a person doesn't like one thing on their plate, there's another which they can and will eat. If they don't want meat, they can enjoy the tasty side dishes instead, and vice versa. It's easy to share their meal with others, too. BBQ is a bit out of the ordinary without being too extreme. Most people don't eat BBQ daily, but when it's there, in front of them, they're happy to have it!
There is No Work Involved For the Hosts and Guests!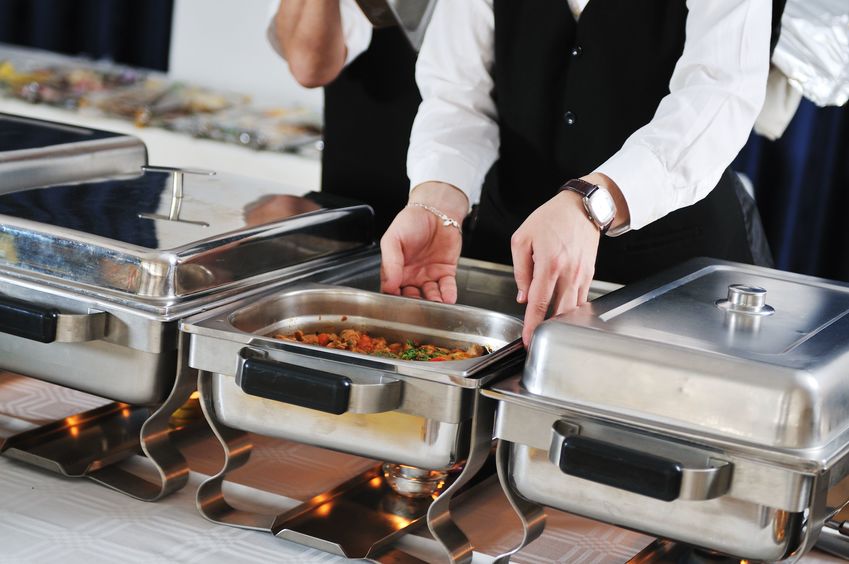 The nice thing about hiring a BBQ catering service is that they do the setup, prep and clean up so you don't have to… and neither do your guests! BBQ works well for parties or events that are either indoors or outdoors. The meat can be smoked outside and served outside or inside depending on your venue. Oh, and it smells so good, too, so that's a bonus.
BBQ Foods Are Ideal for Lunches and Dinners
BBQ works well for lunch or dinner. It's a bunch of comfort foods that most people crave. In the Philadelphia area, R & R Caterers offers a delicious BBQ picnic menu that they serve at weddings, baby showers, bridal showers, graduation parties, corporate picnics, and more. The menu can include BBQ chicken breast strips, hamburgers, cheeseburgers, hot dogs, cole slaw, potato salad, macaroni salad, fruit salad, baked beans, potato chips/pretzels, cookies and drinks. Other "extra" options include Buffalo chicken wings, hot roast beef with gravy on rolls, meatballs in sauce, Italian sausage and peppers in sauce, and veggie burgers. Also, if you need a decorated full sheet cake, that can be arranged, too. Caterers are flexible and will work with customers to ensure they get the kind of meal they and their guests would enjoy.
If you have a minimum of 50 adults attending your event, R & R Caterers offers the BBQ picnic menu that amounts to $18.95 per adult, plus taxes and a service charge. For more info, please see this page.
If and when you're having an event in Lower Bucks County, Pennsylvania, including in Bensalem, PA, and you'd like barbeque meals to feed the crowd, hire R & R Caterers to do the work. Please call 215-638-7376 to discuss your needs, or you can fill out a contact form. R & R Caterers offers "delicious food, impeccable services."