When you're planning a larger event such as a conference or wedding, it's not hard to decide that you need a team to help cater your event. However, if you are preparing for a smaller event like an anniversary party, family reunion, or corporate meeting, you may second guess whether you need a caterer.
Having food at your event can be an essential part of any get-together. Here are a few factors to consider when deciding if you need the help of a professional caterer.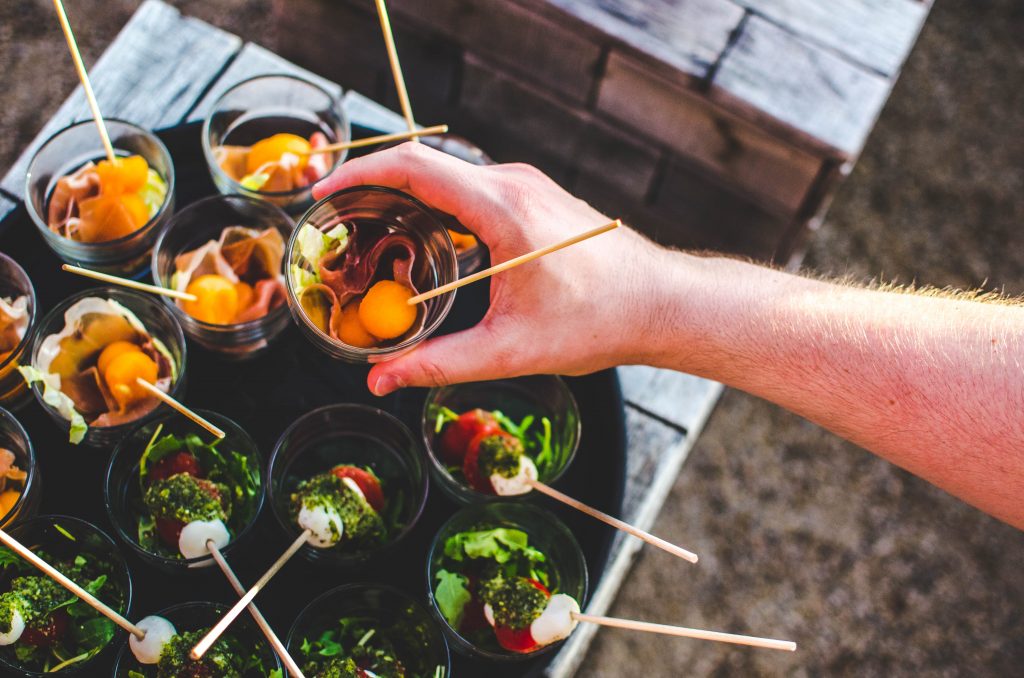 How Large is Your Event?
The longer your guest list becomes, the more likely you are going to need professional help. Think about it; even family reunions can have a list that exceeds 25 guests! If you'd usually cook for your guests yourself, you should save yourself the time and stress and consider bringing in a professional to help. A caterer can deliver the right amount of food for gatherings of any size!
Are You the Star of the Event?
Whether it be your wedding day, anniversary, birthday, or any other special celebration, you should hire a caterer to help you with your event. Even if you have the help of your friends and family, you should all be able to sit back, relax, and enjoy each other's company without worrying about the next step.
What is The Event Formality?
If you're organizing a formal event, you'll want your food to fit the occasion. When you attend any business events, weddings, or fundraisers, you will notice that they are almost always catered. If you're not sure what food you should be serving, your caterer can help you decide!
No matter the event, let a caterer help you handle the menu! To plan a successful event, let R&R Caterers help you! Call us at 215-638-7376 to learn more about the catering services we can provide to you.