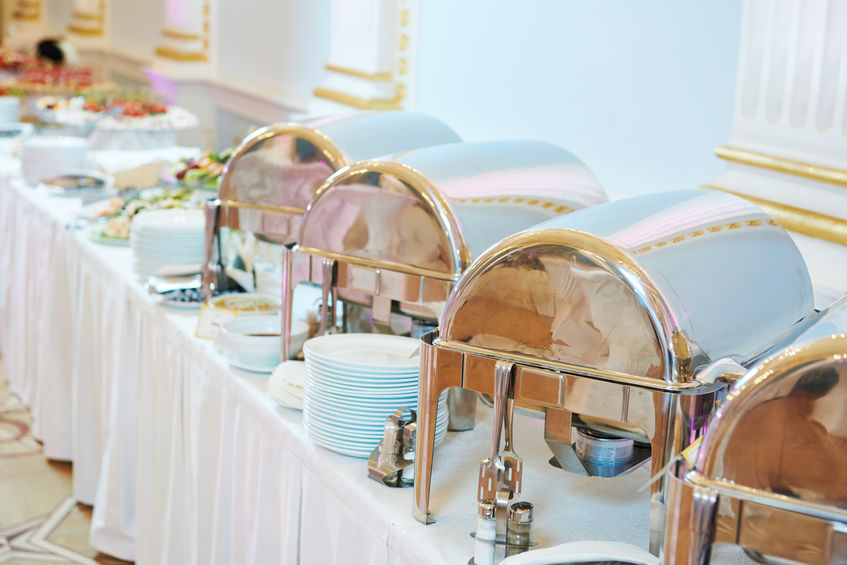 A great plate of BBQ can make your mouth water and put you in a better mood after you eat it, right? Share that great feeling with others at your events by hiring a BBQ catering service who can prepare and serve the mouthwatering meat and associated "fixins."
If you're thinking of having a BBQ picnic party in the months to come, the next step is to find a caterer to do the job. How can you choose the right BBQ catering service to meet your needs?
Word of Mouth
Well, a good start to finding the right BBQ catering service is to ask around and see what your friends and family say. Chances are at least one of them has dealt with a caterer in the area in the recent past, so they can offer their informed opinion. Furthermore, you can go online and read reviews of various caterers located in your region. See what others are saying about their food, their service, and, most importantly, whether or not they'd use them again. If you narrow down your search to a couple caterers, don't be afraid to ask each of them for references from previous clients.
The Right Team for the Job
Next, think about your event needs, and hire accordingly. If you're going to have 500 people at your party, make sure the caterer can handle BBQ for that many people at one time. Do you need the caterer to prepare food off-site or on-site? How will the food be served? Will trained staff be on-hand to make the event run smoothly? It's good to ask a lot of questions when searching for "the right caterer." They should be a good fit for your particular event.
Sample the Menu
If you get the chance, taste a caterer's food before you hire them! Sample the items you're interested in, and this way you're the ultimate judge of whether your guests would love it or… avoid it.
Check Out the Contract
Finally, look over any contract you get and notice all the details. It's important that you and your caterer are "on the same page" about expectations and such. It's a good idea to get written details rather than just a verbal agreement.
In Bensalem, PA, you should definitely put R & R Caterers on your short list of BBQ catering companies to check out– you're welcome to call 215-638-7376 and ask questions/discuss plans.