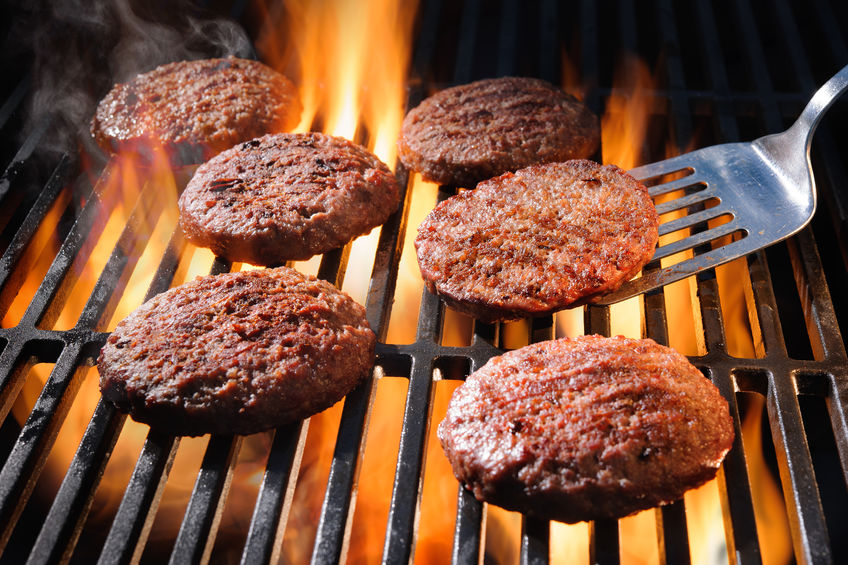 Okay. You've decided to have a party or an event in Lower Bucks County, PA, and you're going to invite more than 50 people. Who is going to prepare the food? What kind of food will you offer? Ideally, you want your guests happy, so you need to have great food on hand, right?
Off-site BBQ Catering Services
Here's a great idea: have off-site BBQ catering services take care of the meal! R & R Caterers can set you up with off-site catering in Bensalem, PA, and surrounding communities. Whether it's 50 people or up to 800 people, you'll get great BBQ options such as BBQ chicken breasts, along with other options like desserts and beverages as ordered. All of the food and drinks can be dealt with off-site, and then brought to your place where it's all set up and your guests can conveniently access and enjoy the great spread.
Don't have the space to have a BBQ grill at your event venue? Or maybe the space just isn't appropriate for food prep? That's fine! Off-site BBQ catering is a smart, helpful way to essentially have warm, hot, tasty meals (and hearty side dishes) delivered to your party or event so you don't have to deal with the muss and fuss of food prep or clean-up.
BBQ isn't something people generally eat everyday. Therefore, it's a little bit unique, and people often look forward to it if and when they know "BBQ will be served!" So why not hire R & R Caterers to do off-site BBQ catering for your next party or event in Lower Bucks County, PA? Just call 215-638-7376 to discuss your plans. Or use the online contact form, here.
And for more info about BBQ meals from R & R Caterers, visit this page.