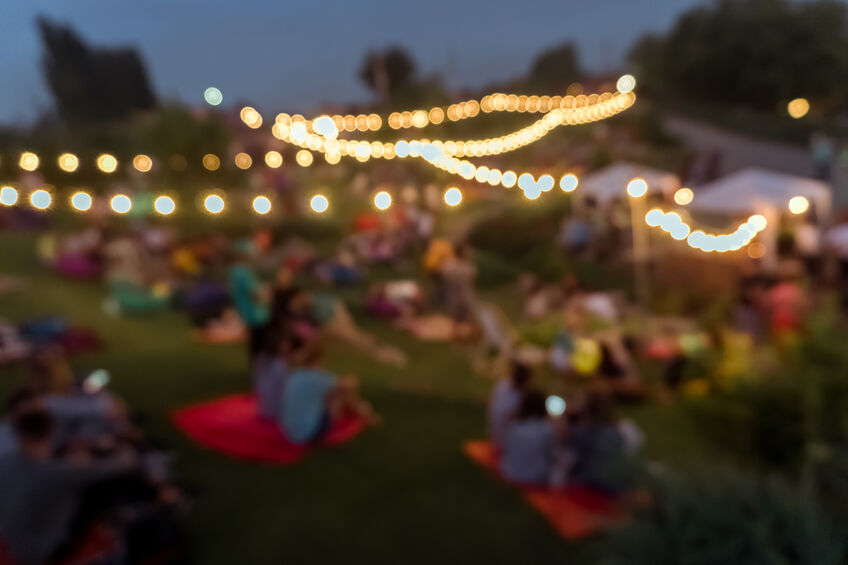 Summer is here, and after a tumultuous two years, it's nice to show your employees you appreciate them. Rather than doing a lunch during office hours, or going to a restaurant, host a company picnic! Warmer weather means it's a great time to get outside and connect with friends. Company picnics can be as grand or as casual as you want, and you can open them up to include spouses and family!
We Come to You
Rather than having to choose a restaurant, you now have the option to pick a place and have the food come to you! Pick your park or area and let us handle the rest. Our staff will do everything from setting up, all the way to packing up leftovers and cleaning; and, we offer many extras to ensure we have everything you need!
We offer items such as disposable plates and utensils, or China service. We also can provide napkins and table covers; we won't even make you worry about brewing so much as a cup of coffee. We have beverage services that we are happy to discuss adding on with you, including a bar set up that will have everything needed (except the alcohol).
Food and Fun for Everyone
The benefit of having a catering company come to your company picnic, is that you can talk with your employees to determine what food, or style of food they might like. We have everything: hot, cold, and even BBQ! You can also inform our staff of any allergens, ensuring that cross contamination is eliminated.
Another benefit of hosting it at a park is the location! Parks are great for employees and their families. It allows for everyone to get to know each other, strengthening bonds and creating lasting friendships! It also provides a space for the younger ones to play freely, rather than be confined to sitting at a table in a restaurant. You even can take it a step further and rent a bounce house, or other inflatable toys, for the kids!
Casual Summer Fun
Rather than enforce dress codes and worry about a time limit, doing a casual summer picnic allows your employees to relax and focus on enjoy the food and their time! It removes the pressure of a restaurant, where they will be time limits or limits on the number of people- by having a company picnic, everyone is involved in the food, the fun, and making memories! People can wear weather appropriate clothing- rather than worry about a dress code, and can fully enjoy their time, and the food!
This summer, let R&R Caterers handle it. All you and your employees will have to focus on the day of is loading up your plates, and having a fantastic time!
At R&R Caterers, we pride ourselves on high-quality service. Our staff will do everything from setting up, all the way to packing up leftovers and cleaning. We offer everything needed to ensure your company picnic is a complete success. Please fill out our online form or call us at 215-638-7376 to get started today!